The Lesbian Social Network (LSN) is a sexual orientation-focused support group for women who identify as Lesbian.
The group's emphasis is on socializing, making friends, and having fun in a self-affirming environment.
(We also welcome bi-, questioning-, and queer-identified women, as well as women who are partnered with a woman who identifies as Lesbian.)
________________________________________
The Lesbian Social Network meets every 2nd and 4th Friday of each month at The LOFT, 7:30pm-9:00pm.
Next Meetings:
Friday, October 13th
Friday, October 27th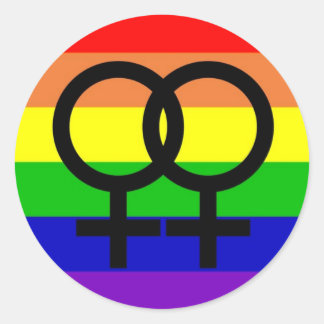 ---
LOFT Peer Support Groups are open topic drop-in groups. There is no need to preregister and no fee to attend. Donations are welcome. They are lead by facilitators who identify as peers with those in attendance.
There is no fee to attend discussion groups but a $5 donation is suggested, more if you can, less if you can't.  Fees related to activities are to the responsibility of participants.
WHEN
September 22, 2017 at 7:30pm - 9pm
CONTACT
Kat Andriotis · · 914-948-2932 ext. 13