Come out with Silver Connections (The LOFT's 55+ LGBT group) for BBQ and good company.  Invite your friends - all are welcome!
______
_______
______
_______
______
________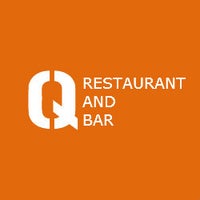 Since opening in 2005, Q Restaurant Bar in Port Chester has become the place to go and enjoy authentic mid-western barbeque in an easy, relaxed atmosphere. Q's menue is full of slow and low cooked favorites, traditional regional sides, home style desserts and top shelf cocktails and drinks at the bar.
Please RSVP to Shepard at (914) 948-2932 X14 or [email protected]

Attendees are responsible for their own food and transportation costs.
WHEN
April 28, 2017 at 6:00pm - 8pm
CONTACT
Shepard Verbas · · (914) 948 2932