Have you ever thought about writing creatively, but don't know where or how to start? Do you have a novel, short story, poem, or play inside of you that's begging to be set free? Have you done creative writing in the past, but stepped away for a bit and are looking for a way to get back into the craft? Do you want to try something new surrounded by a great support team?
Then The LOFT Writers Workshop wants you!
______
_______
______
_______
______
________
Here's how it works:
Workshops are held every 3rd Wednesday of each month (There are exceptions).
If you are looking to have your work reviewed by fellow LGBTQ+ writers you need to submit your work by no later than the 2nd Wednesday. 
This gives everyone a week to read all the submissions and produce critiques for everyone's work.  Once you submit your work you too will receive access to the submissions where you will also need to write a brief critique on every piece of work submitted. 
That 3rd Wednesday we all meet and writer by writer, review everyone's submission.  All writers who submitted are required to also attend, participate and produce critiques in order to receive their critiques and feedback.
The LOFT Writers Workshop meets on the third Wednesday of every month from 7:30 pm to 9:00 pm Eastern Standard Time. 
Please note the submission length will vary from month to month.  To join a workshop, learn about the submission length and other details, or if you have questions please contact [email protected]
Please note: MARCH 17 Workshop is a special event book reading. 
2021 Spring and Summer Schedule| All classes are virtual until further notice
| | | |
| --- | --- | --- |
| Workshop Month | Submission Due by |  Workshop (7:30 pm-9:00 pm) EST |
| April 2021 |  April 14, 2021 |  April 21, 2021 |
| May 2021 |  May 12, 2021 |  May 19, 2021 |
| June 2021 |  June 9, 2021 |  June 16, 2021 |
| July 2021 |  July 14, 2021 |  July 21, 2021 |
| August 2021 | August 11, 2021 | August 18,2021 |
The workshop is free! $5 suggested donation, more if you can, less if you can't!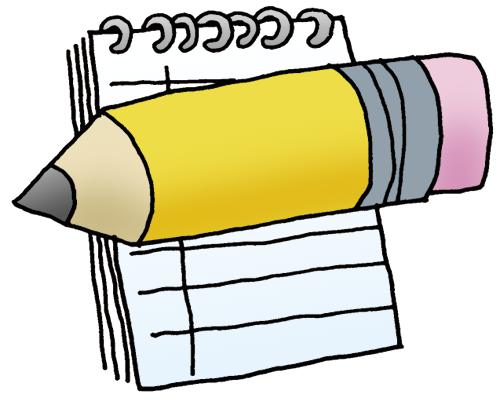 Click here to register for the Zoom Link
Click to view all groups on our calendar!
---
LOFT Social Groups are open groups that welcome everyone ages 18 and over. Groups are led by members of the LGBTQ and allied communities. There is no need to preregister and no fee to attend.
Donations are welcome. Suggested donation is $5; more if you can, less if you can't. Fees related to activities are the responsibility of participants.
WHEN
February 17, 2021 at 7:30pm - 9pm