Welcome to The LOFT's Writers' Resource Center. Here, you will find opportunities for publishing your work.  If you are an organization looking to be listed please contact [email protected]
---
Outspoken is The LOFT's Community Magazine, dedicated to showcasing LGBTQ+ voices and place for emerging writers to gain third-party byline publication credits to their writing resumes.  To learn more, click here.
---
USE DISCOUNT CODE: AFFWG23
Submission deadlines are:
Early Deadline: March 23, 2023
Regular Deadline: April 18, 2023
Late Deadline: May 25, 2023
Our competition accepts feature screenplays, teleplay pilots and specs, short screenplays, digital series scripts, stage plays, and fiction podcast scripts. More information on all script competitions can be found here: Austin Film Festival Script Competitions
---
---
This year's annual Rainbow Book Fair will be held on April 22, 2023, from 12:00-6:00 PM. To learn more about the event, click here.
---
GrubStreet Novel Immersive for LGBTQ+ Writers
The 2023-24 session will begin in June 2023, and will be held virtually on Zoom. To learn more about application and submission requirements, click here.
Applications are due by March 27, 2023.
---
Michael Greenberg Writing Competition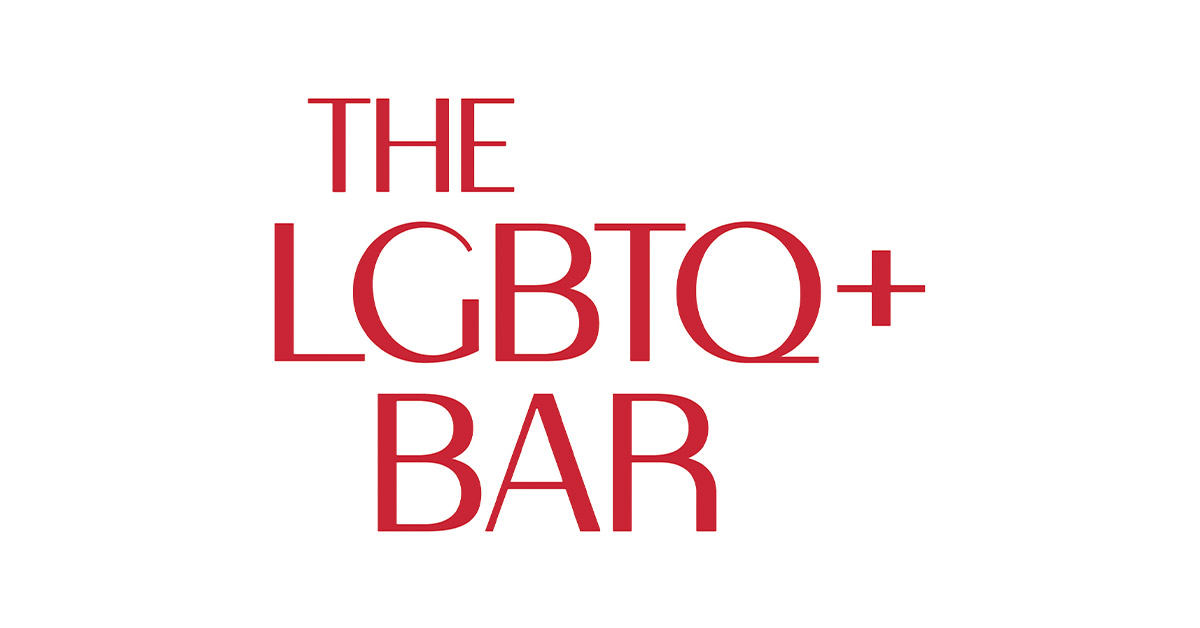 Hosted by the National LGBTQ+ Bar Association, this competition welcomes legal scholarly writers to submit an original academic work about an LGBTQ+-related legal matter. To read about the competition's history, click here.
Submissions are due by May 12, 2023.
---
Sunday Rituals: A Workshop for Queer BIPOC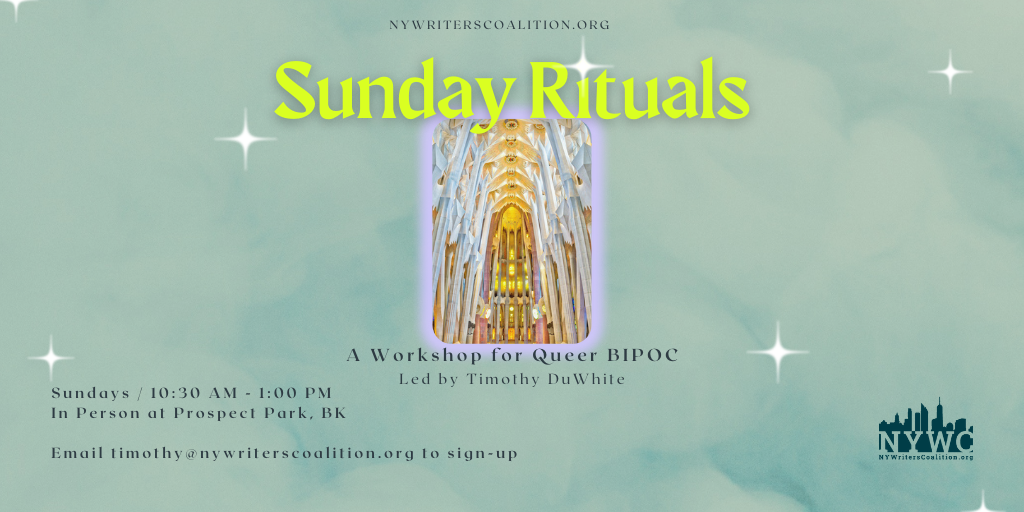 The NY Writers Coalition hosts a weekly, in-person workshop exclusively for queer BIPOC. To learn more about Sunday Rituals, click here. The NYWC hosts other LGBTQ+-inclusive, safe space workshops as well:
---
Queer Sci Fi hosts an annual flash fiction contest. They welcome submissions of LGBTQ+ science fiction stories, no more than 300 words long. To learn more about the contest, click here.
---
Homebound Publications is a queer-owned, women-owned publisher for book authors. To learn about submissions, click here.
Homebound Publications also hosts three Prize Competitions: